Testimonials
Testimonials for Rogues Gallery Barn Dance band from Penny re he Birthday Bash
We thoroughly enjoyed it and all feedback has been positive!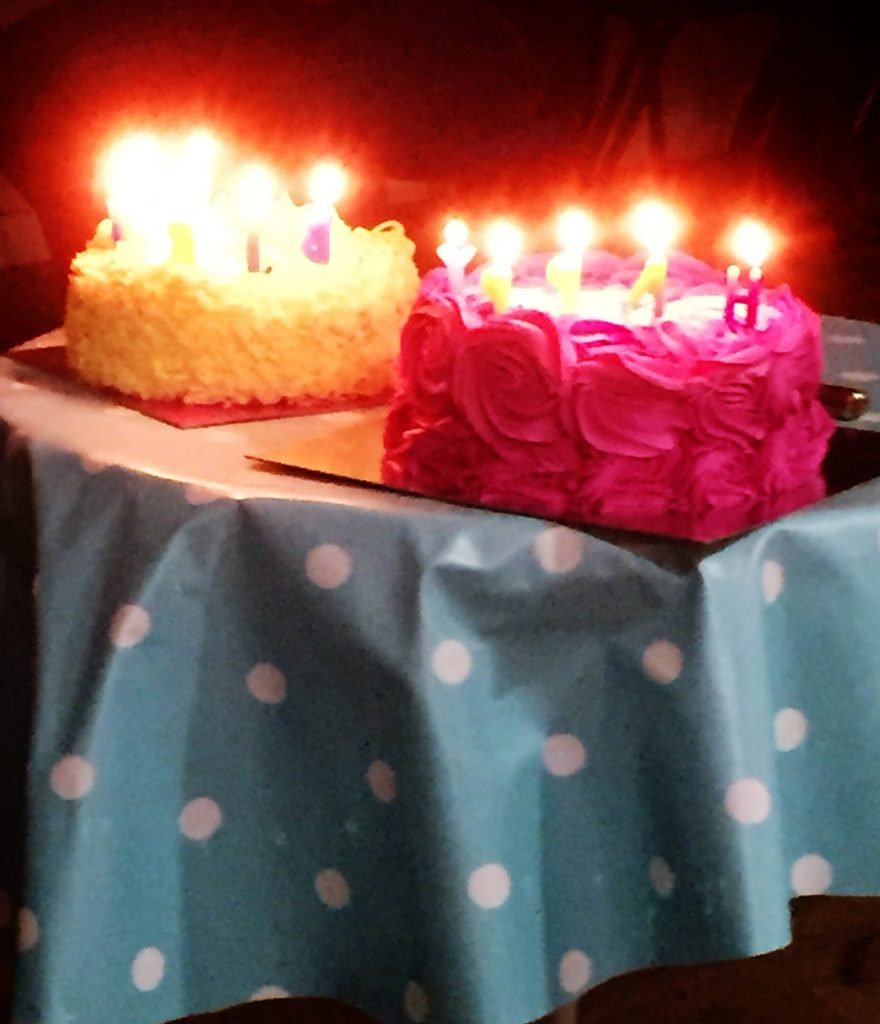 ——————–
Thank you so much for playing on Saturday evening . I had a fabulous time and everyone really enjoyed it . I know you had traveled quite a way , it was all really appreciated – Margaret (70th birthday Party)
——————-
Thank you for a great evening on Friday. Everyone said how nice it was to have something different to do at a party – your Band made it all a lot of fun with easy instructions for us to try and follow! – Sue (re her birthday bash)
——————-
Charity Fund Raiser
Really enjoyed the Woking Hospice Barn Dance. We all had a great time! Loved the Band – plan to book you for my up coming events. – John
——————–
We're all just 'surfacing' from the party last Saturday & I would just like to repeat our thank you to the band & Joan for the important part you played in making the evening so enjoyable. Many people have said how much they enjoyed dancing to your music & we will certainly recommend the band. – Kathy
———————
Just a quick note to thank you for the wonderful job you all did last Saturday evening. I had such a good night, and so many friends have contacted me to express there enjoyment. I have several musical friends who all commented on the bands obvious talent. Please pass on my thanks to all. Kind Regards, – Clare
———————
Hi Colin, Thanks for a great gig last night, and special thanks to you all for playing Maris Wedding so beautifully.  Please pass my thanks on. Thanks again. – Fran, Basingstoke
———————
"…Can you pass my thanks to the rest of the band, I've passed your details on to several friends who were interested in booking you again." – Geoff, Guildford
———————
If you want to leave a comment about Rogues Gallery Barn Dance Band, please use the comment form below!