Ceilidh Barn Dance 14.03.17 – Rogues Gallery Barn Dance Ceilidh Band  had the pleasure of playing for the Harley Owner's Club for a number of years now – always great fun!
Here are some pictures from the Ceilidh: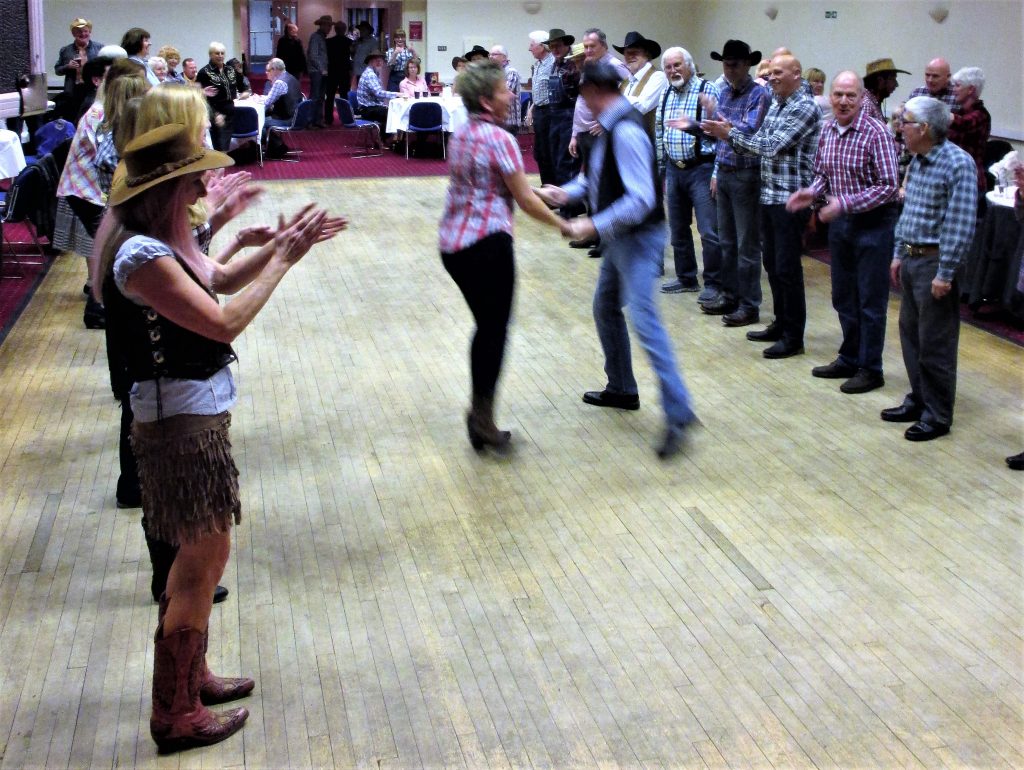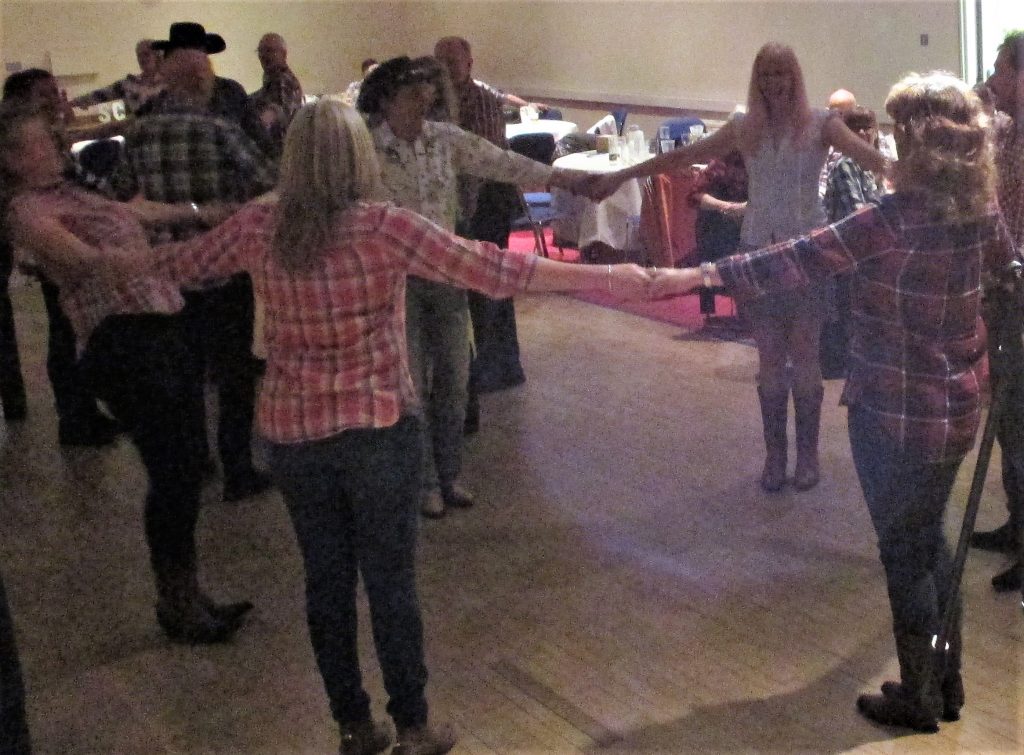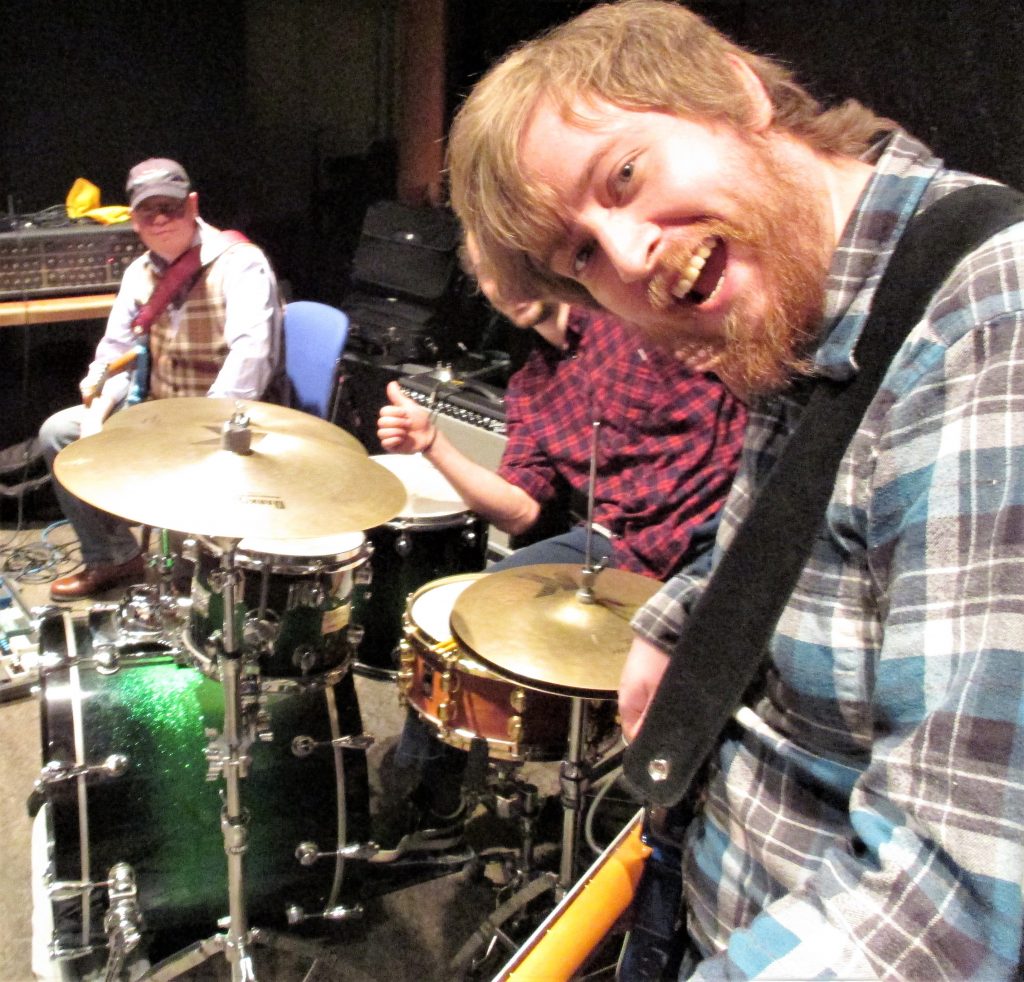 Ceilidh Barn Dance 14.03.17 – Rogues Gallery Barn Dance Ceilidh Band
The venue was Imber Court in Esher. This is a great venue and one you should consider if planning a Ceilidh or Barn Dance – excellent facilities, large dance area, bar and a large car park.
Harley Owner's Club Ceilidh Barn Dance- Revving Up for the Start of the Season!
The Caller for the night was the excellent Mr Alan Simpson. Alan is one of the Top Callers in Britain. His knowledge of Ceilidh dances is second to none and never fails to get the folks up and dancing. Alan & Rogues can provide a wide range of Dances and Tunes. Such as Reels, Jigs, Polkas, Hornpipes,Waltzes, Rants – English, Irish, Scottish and American.
Some of the Dances have wonderful names: Strip the Willow (apparently quite legal as long as the Willow consents!), Horses Brawl (always causing trouble are horses), Buttered Peas (for the vegetarians), Boston Tea Party (lest we forget what caused the split). The Tunes likewise have some unusual titles. The Curly Headed Plough Boy, The Rattling Bog (can be nasty!), The Merry Sherwood Ranges (aka the Durham Ranges – they get about quite a bit!), The Rakes of Kildaire (something to do with gardening), The Flying Scot (for all train spotter's out there), Gelding the Devil (finally got his comeuppance!), The Muffin Man Jig (nothing like a nice hot muffin on a cold night) and Davy Davy Knick Knack (very popular withe Ladies).
How we can Help….
We, Rogues Gallery play for a range of events. Birthday Parties, Weddings, School Dances, Charity Fund Raisers (for Hospices, Masonic Charities and Children's Hospitals like Great Ormond Street).
If you fancy booking us please get in touch with Colin on: 07762 941931 or colin.berrido@btinternet.com, or Bob on 07742 335300. Keep Dancing!